How it works
Through the Traxed platform, it is possible to add to any product a unique QR code.
Those who scan it can browse through the supply chain, thus checking how the individual components are made by all the companies involved.
Companies use the Traxed platform to create the supply chain. All data is written on the blockchain, to ensure immutability and transparency.
Why a blockchain?
A blockchain is a distributed ledger that is shared among the nodes of a computer network.
The innovation with a blockchain is that it guarantees the fidelity and security of a record of data and generates trust without the need for a trusted third party.
Blockchains are public, which means anyone can access them. They are also immutable, which means that no one can change the data they contain.
In short, the blockchain is very suitable for certification purposes.

Pricing
On Traxed you only pay for what you use following a simple scheme:
Sign Up
To be paid only once when signing up.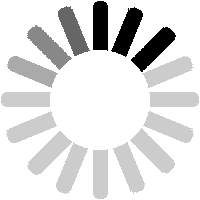 New Product
To be paid every time a new product is added.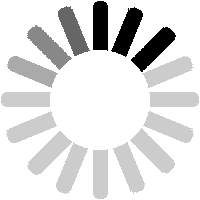 New Supplier-Client Link
To be paid every time a new supplier-client link is created.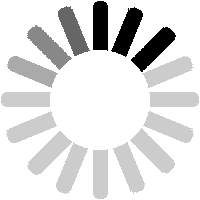 Due to the high volatility of cryptocurrencies, prices can change.